Manuscript Diagnostics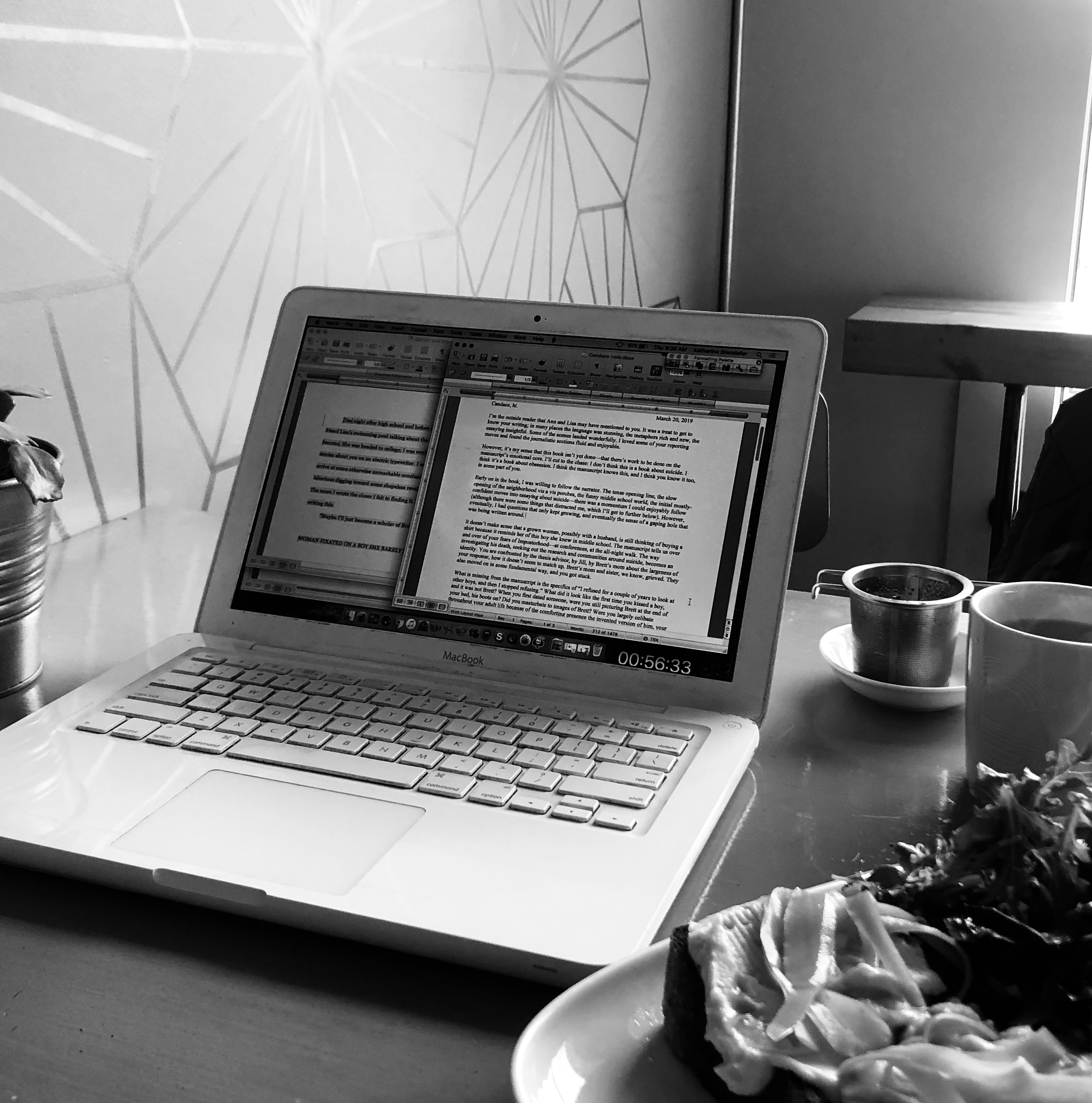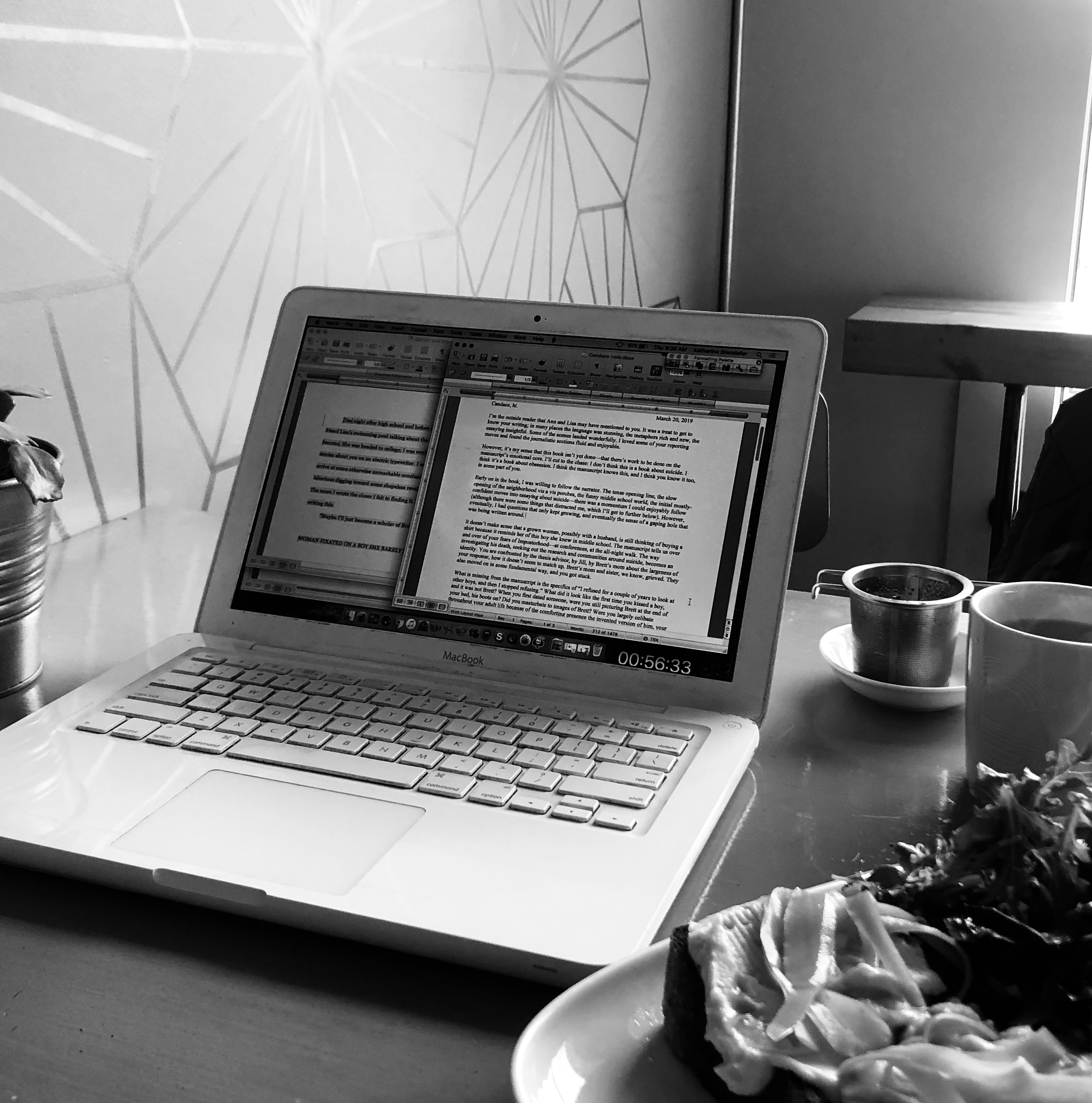 Manuscript Diagnostics
For $1200 up to 150 pages, and $6/page after that, I'll diagnose what's holding your book manuscript back.
This is a service designed for manuscripts that are far along, which have already seen years of work and several drafts. If your book feels like it's beautiful or compelling in many ways, while also seeing editorial or agent rejections, or if your book feels like it's just… off, not quite there yet, for reasons which are hard to pinpoint— this service is for you. I'll write you a comprehensive letter discussing the main craft choices your book is making and what I see it trying to do in the world currently, and I'll suggest directions for revision that will help it land more fully. You'll receive in-text comments that help you understand where my thoughts are coming from and what needs to be done next.
Reserve your manuscript diagnosis with the $1200 base fee. You'll pay for any additional pages over 150 when I finish through a custom website code.